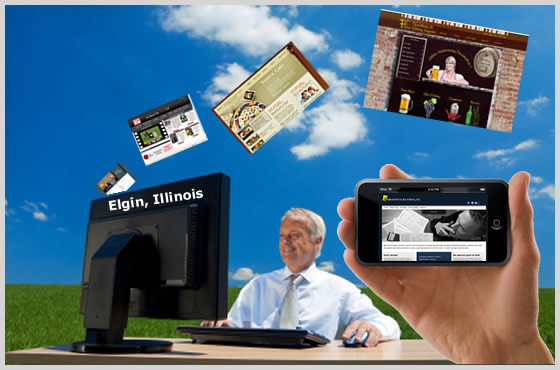 When Looking for custom websites don't think out of the box! Think Out of Bounds.
Wordpress Websites

With this option you get all the benefits of a fully responsive Wordpress website which include:
• Blogs
• Content Management
• Thousands of Templates and themes to build on
• Widgets
• Galleries
Kids Websites
The children's starter website includes:
• Domain Name
• One Year of Web Hosting
• Images of Your Children
• A Home Page
• Two Game Pages
• Thier Own Personal Blog
Facebook Custom Landing Pages
Get more people to like you with custom Facebook landing pages for Fans and Non-Fans. Draw more traffic to your business and/or website with special offers, coupons, opt-in email marketing, brochures, photos and videos.